A few days ago I attended author Caroline Mitchell's Facebook launch party for her third crime thriller novel, The Silent Twin.
I actually won a photograph competition. Now, I'd love to say it was for my stunning beauty, however, it was in fact my sprout face that was the winner. See, vegetables are great for you. That bitter sprout won me a beautiful mini adult colouring book with motivational quotes and a bar of Cadbury's Dairy Milk Daim bar. Now that's what I call a balanced diet.

I didn't manage to get 'Moody Monster' the sock creature to smile for the photo, but the chocolate wrapper went so well with him, I don't care.
Sprouty McSproutface!!!
Now I've completely embarrassed myself with this ever so flattering photo of myself, if you would like to know more about Caroline's brilliant books, please check out the links below:
Don't Turn Around (Detective Jennifer Knight #1)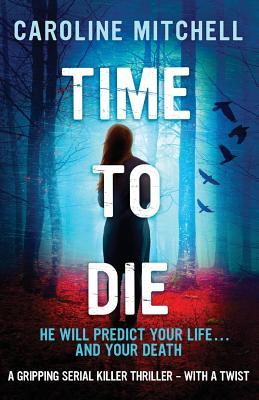 Time to Die (Detective Jennifer Knight #2)
The Silent Twin (Detective Jennifer Knight #3)
Paranormal Intruder (non-fiction)