I promised myself I would behave, but it seems February was another impressive month of shelf stacking, with me acquiring 2 more books than I did in January! Will I manage to resist temptation in March, I wonder?!
Amazon Kindle Freebies
Who Killed Little Johnny Gill?: A Victorian True Crime Murder Mystery
Amazon Kindle Bought
The Skeleton Cupboard: Stories from a clinical psychologist
The Prodigal: Valley Park series #1
Paperback Freebies
Paperbacks Bought
Missing Gretyl: You Only Love Twice
THE THESEUS PARADOX: What if London's 7/7 bombings were the greatest criminal deception of our time?
Signed Books Bought
The Dreams of the Black Butterfly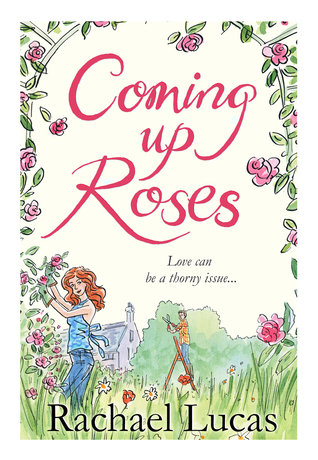 NetGalley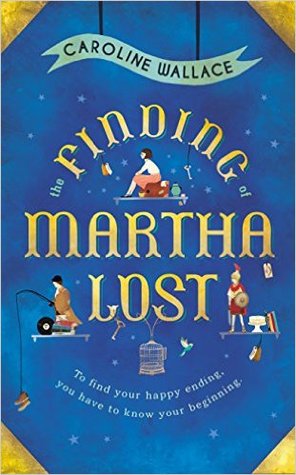 The Curious Charms of Arthur Pepper
Review Requests Received